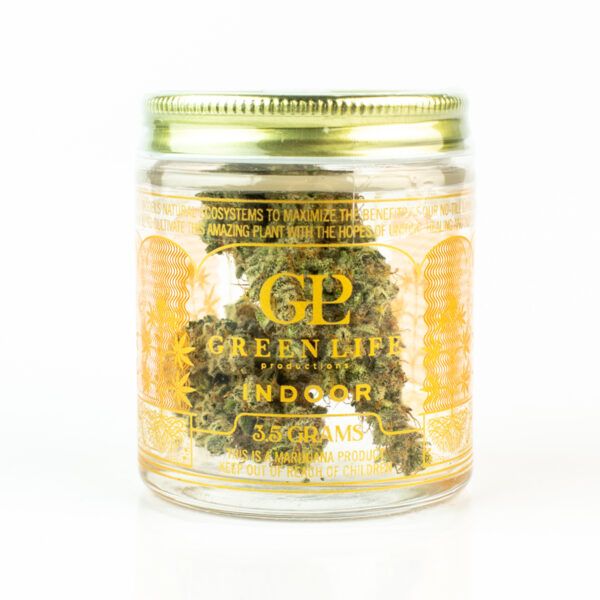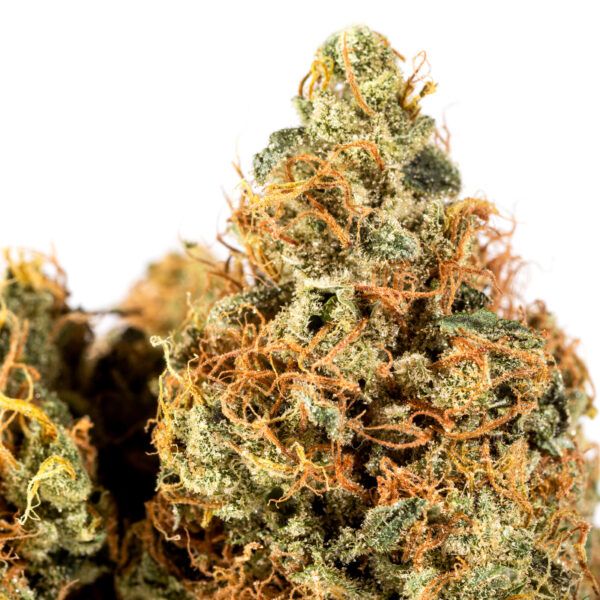 In stock
Zellys Gift
Sativa; Afgoo x Purple Thai x Super Lemon Haze x God Bud father and a Jack Here Mother
Average 30-34% Total Cannabinoids
Terpinolene, Myrcene, Ocimene
Dragonfly Earth Medicine created this sativa from its rich organic methodology straight to your dispensary using a
grouping of lineage including Afgoo, Purple Thai, Super Lemon Haze, God Bud and Jack Herer. Sweet sugar-coated
grapes and fresh citrus juice greet the nose while tight, round-bottomed buds show lime green colors and vibrant
burgundy pistils giving her bag appeal esthetic balance. Zelly's Gift presents the perfect mental platform for inspiration
and positive thought allowing for a full and productive day.