The Most Trusted Brand In Cannabis.
Greenlife Productions. A Nevada Cannabis Company.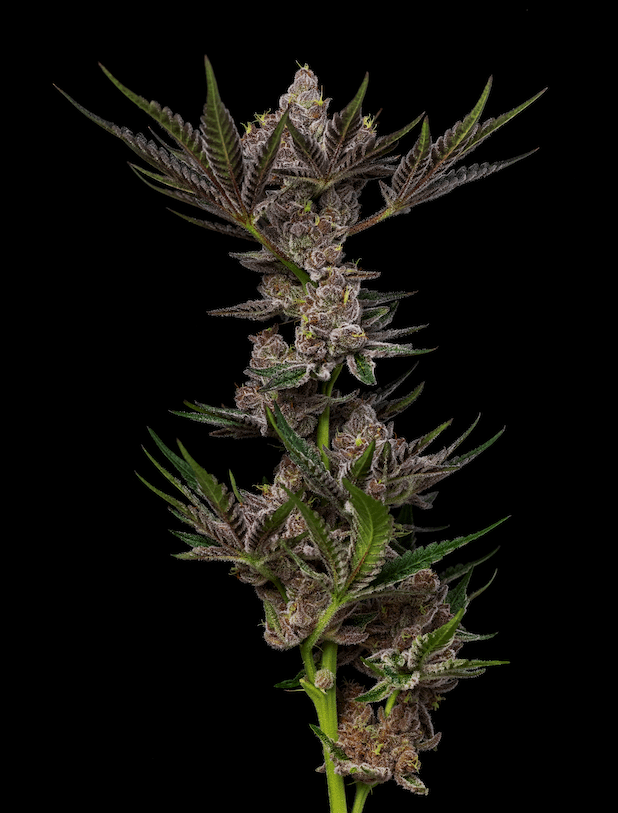 01.
Our Story
The story at the foundation of Green Life Productions is one of great inspiration and timelessness. Simply put, a group of locals came together to do what few at the time were even thinking about, never mind doing; serving the patients of Nevada with beyond Organic cannabis, cultivated in dynamic living systems with care, compassion, and a commitment to making indoor agriculture as sustainable as possible.
02.
Today
Today, at Green Life Productions, we set quality standards for organic indoor, no-till living soil cultivation in the Nevada Medical and Recreational Cannabis markets. With 5 years and 18 harvest cycles produced consistently from the same beds of soil, GLP is the longest running and oldest indoor Commercial No-Till Living Soil facility on the planet.
03.
Process
By consistently eliminating waste streams with our permanent soil beds, the reclamation of our dehumidifier water, an in house composting system and efficient LED's, we've always done our best to be conscious indoor farmers. Coupled with the elimination of synthetic fertilizers, pesticides, herbicides, insecticides, plant growth regulators and the inclusion of organic amendments, cover crops, worms, composts and beneficial insect predators, the cannabis we produce speaks for itself. It is without a doubt that the vintage nature of the soil translates to a consumer product that is clearly differentiated in the market place.
04.
Our Future
Going forward, we strive to consistently push our own edge and will continue to bring the highest quality standards to the 30+ dispensaries we currently serve. Because at the end of the day, it's all about caring for the Earth, it's people and making sure we are giving back to the communities that have helped create a foundation for the success of Green Life Productions.