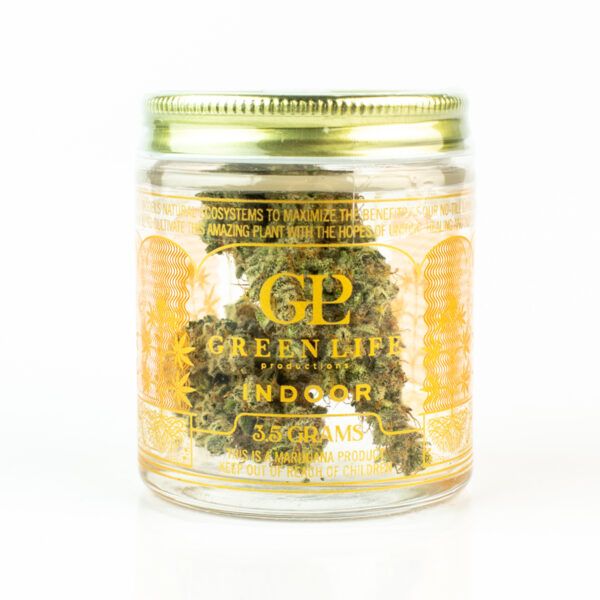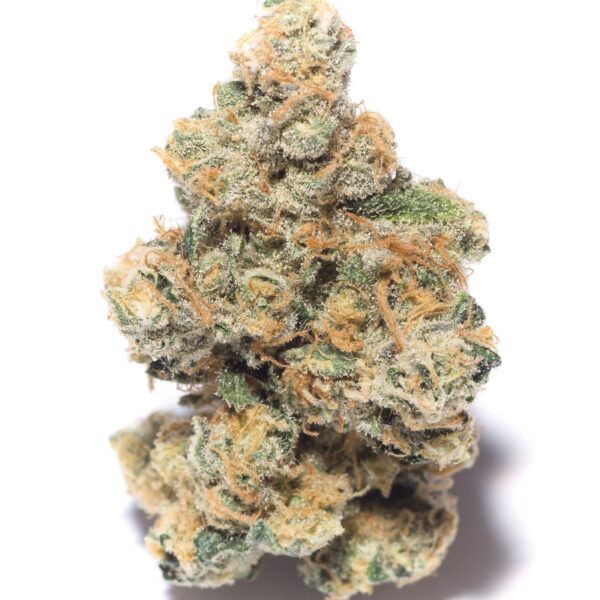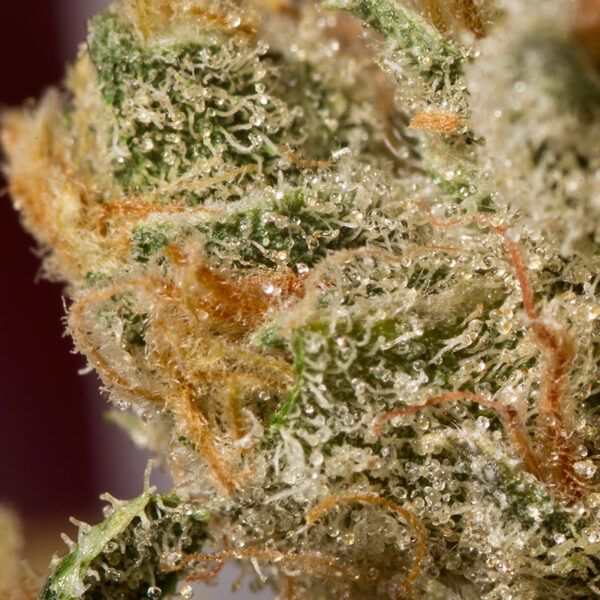 In stock
Love Triangle
Hybrid; Triangle Kush X Snow Lotus
Average 27-31% Total Cannabinoids;
Limonene/Myrcene/Linalool
We carefully curate our genetics to bring you heady, flavorful, and terpene-rich strains. From the moment you open the
jar, Love Triangle will arouse your senses with a sweet, earthy, and pungent aroma. It's what's inside (and outside) that
counts — each nug is not only sizeable, but frosted over in trichomes accentuated with bright orange stigmas, and when
you break it up… it's stickier than a fresh honey bun.
Once you ignite Love Triangle, you'll be greeted with a pungent, rich-earthy taste with a slight hint of gas. It's mood
elevating, relaxing, and stimulating effects can often encourage creativity, relieve tension, and turn around that bad day
you might be having. For those looking for healing relief, this strain may be helpful with managing mood disorders, in
reducing inflammation, and helping reduce intraocular pressure.
This is the only Love Triangle you'll ever want to be a part of.