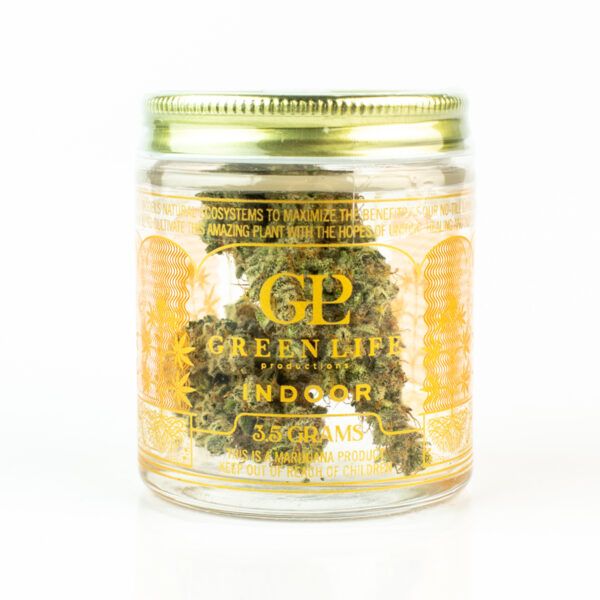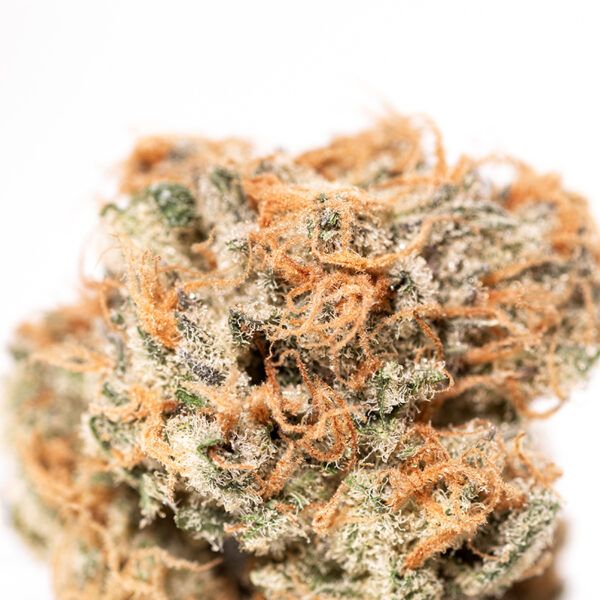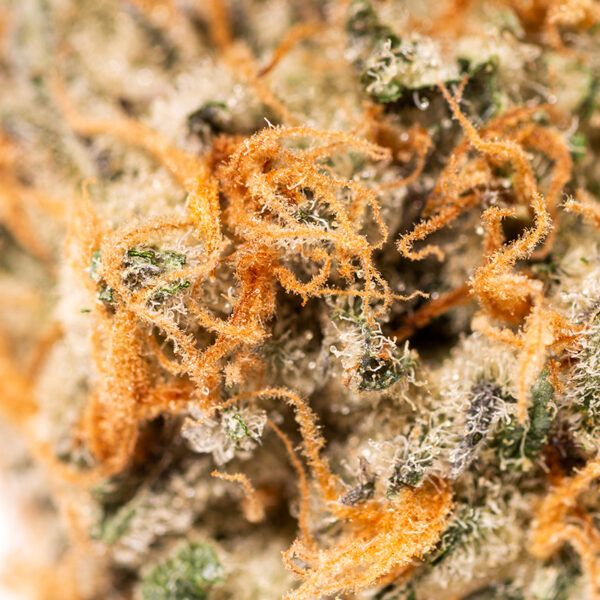 In stock
South African Kwazulu
Sativa; Landrace
Average 25-28% Total Cannabinoids
Myrcene, A-Pinene, Ocimene
South African Kwazulu is a landrace sativa strain and has been grown for generations on the Drakensberg ridge of South
Africa by Zulus, dating back to the reign of Shaka Zulu in the early 1800's. It's covered in thick, copper-tone pistils that
make the bud look like the flower version of Animal from the muppets. The bud structure is surprisingly dense, is equally
chunky as it is funky, and is frosted over from head to toe. When you break open the first nug, you'll be greeted with a
sharp fruit aroma, with a tangy and sweet finish.
The best part of waking up, is South African Kwazulu in your lungs. This strain is perfect for starting the day — it's
focused, uplifting, and motivating. It's unexpectedly stoney, but still hyper-functional and even a bit silly. You'll be
motivated to get things done, and feel good while you're doing them. The taste is completely unique, starting off sweet
and sugary, and ending with a hint of spice; it's the perfect sweet heat. For those seeking healing relief, this strain could
be helpful in suppressing appetite, improving mood, and giving you a boost of energy.
Get in touch with your warrior spirit with South African Kwazulu.