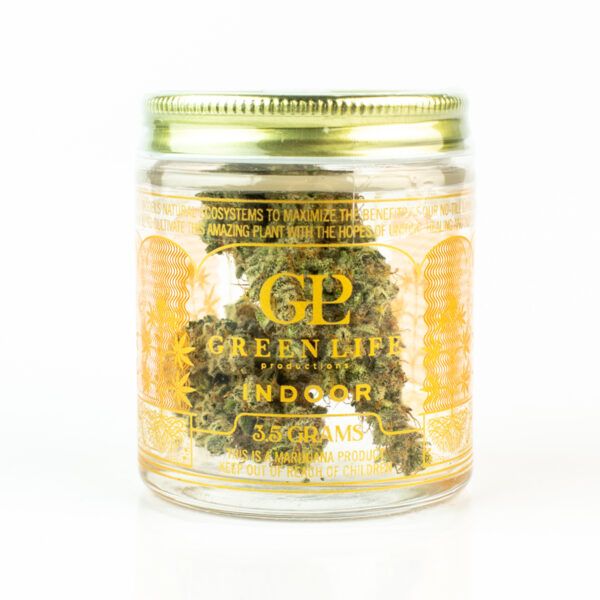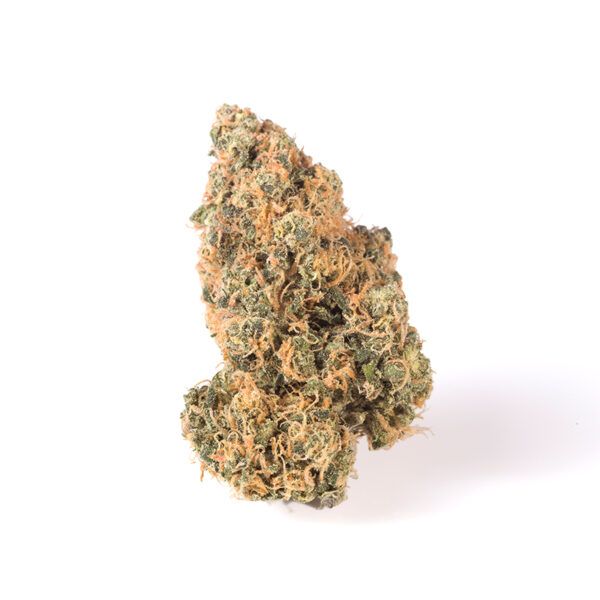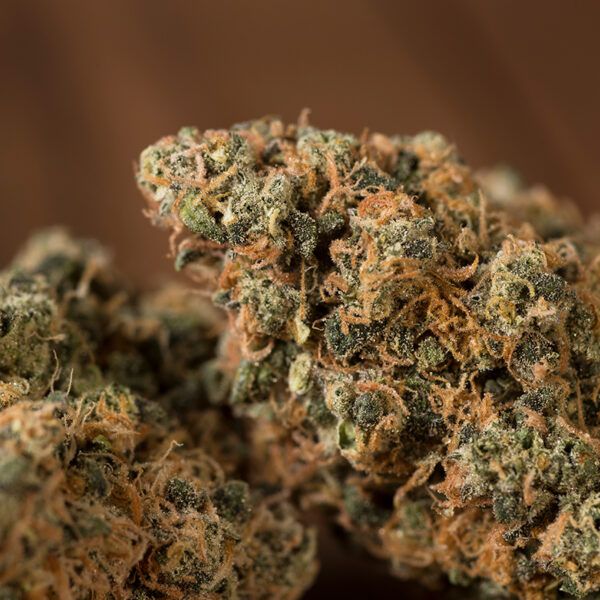 In stock
Triple Bodhi
Sativa; Sunshine OG x Pura Vida
Average 27-31% Total Cannabinoids;
Caryophyllene / Limonene/Linalool
When doubling down isn't good enough, Triple Bodhi steps up to reinvigorate your day with terp-filled taste and a
sativa-like buzz. Her hairy amber orange pistils and thick, bulbous trichomes generously cover her classic pine tree
shaped buds. She's also easy to work with — she breaks up into perfect bowl sized nuggets that peel off the stem like
you're eating the world's finest grapes. She's got a bright aroma that starts off slightly sour and pungent, and follows
through with an earthy and orange finish.
Being the genetic sister to Pure Sunshine, it's no surprise that Triple Bodhi feels like the proverbial "sunshine in a jar."
When the smoke greets your palate you're hit with a wonderfully sweet and pungent taste, that finishes surprisingly
earthy and spicy, with a slight hint of citrus. An immediate energetic buzz is complimented by a pleasant euphoria and
mental stimulation that is a fitting replacement for a morning coffee. This is the ideal strain for creative works, focus-
based tasks, and for improving overall mood. For those seeking healing relief, this strain could be helpful in increasing
mood, improving focus, and providing energy.
Find your sunshine with Triple Bodhi.