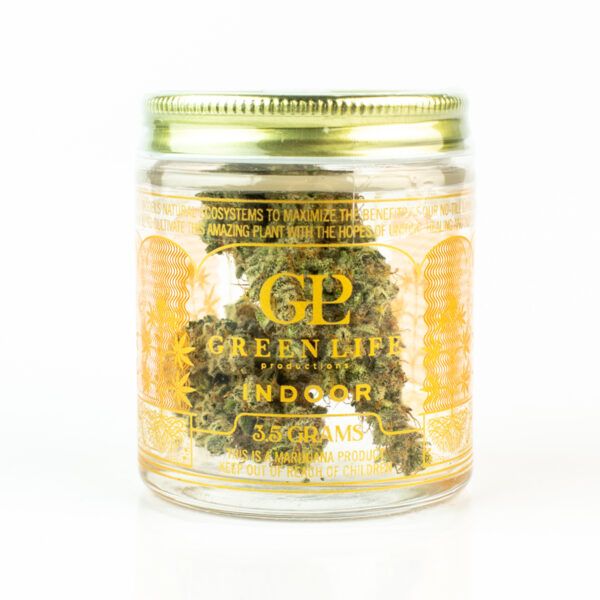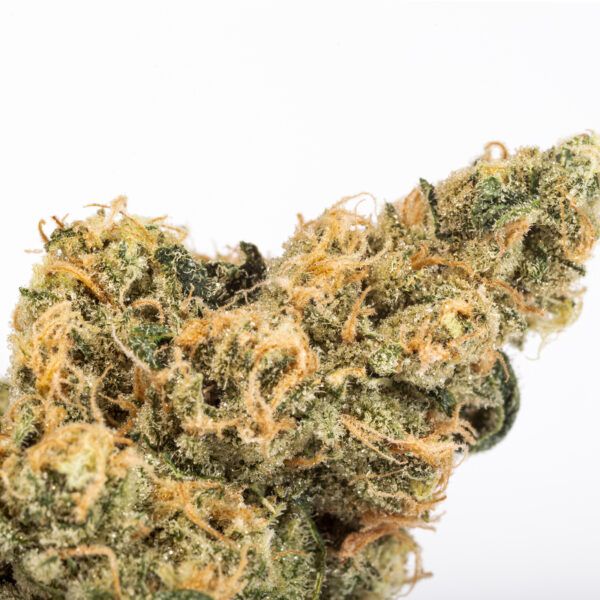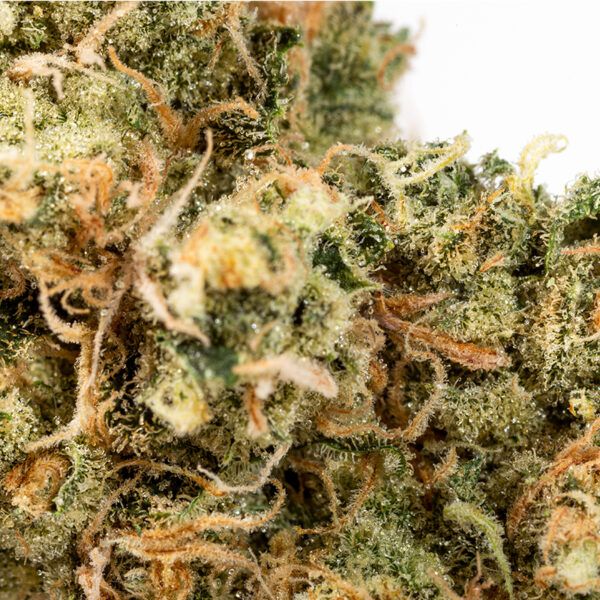 In stock
Heaven Mountain
Sativa ; Goji OG X Appalachia
Average 30-35% Total Cannabinoids;
Limonene/Myrcene/Caryophyllene
You don't have to die to go to heaven… just open up a jar of Heaven Mountain and enter aromatic paradise. An
intoxicating fusion of sour berry, gas, and subtle sweet undertones blend harmoniously together for an unmistakable
scent. It's large, pinecone shaped nugs look like they've been dipped into fresh arctic powder, with luminescent orange
stigmas beautifully accompanying radiant green flower. Aside from the alluring aroma and aesthetic appeal, these buds
are so sticky, they'll give your grinder a run for its money.
Heaven Mountain takes you on a flavor odyssey; your journey starts with a powerful, tart berry smack, rolls down your
tongue with pungent gas, and ends with a slightly bitter and spicy exhale. We pride ourselves in growing pure flowers
that are both Clean Green and DEM Pure Certified — you'll find each hit from start to last is lush and smooth, with the
clean white ash you're always looking for. Potent and balanced, Heaven Mountain will lift your spirits, stimulate your
mind, and melt your tension away. This might just be the perfect way to end your workday, and start your evening off
just right. For those seeking healing relief, this strain could be helpful in relieving mild pain, stress, and inflammation, as
well as in enhancing mood.