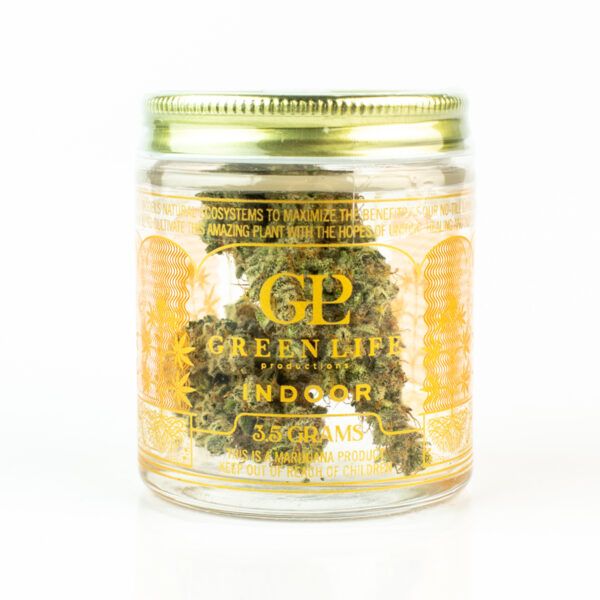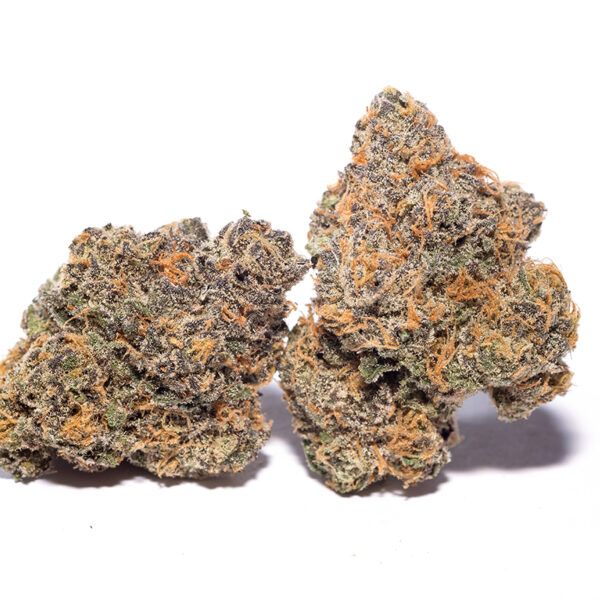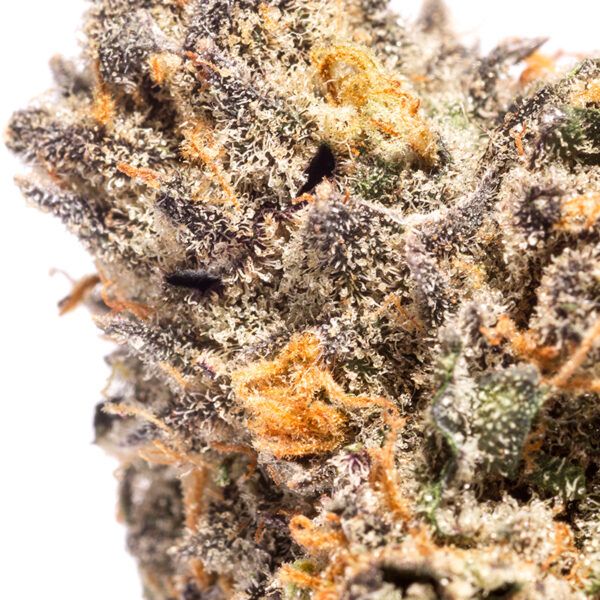 In stock
Lavender
Indica; Super Skunk x Big Skunk Korean x Afghani Hawaiian
Average 23-25% Total Cannabinoids;
Myrcene/Caryophyllene/Pinene
Lavender is a purple powerhouse. She exemplifies that old familiar smell of purp; gassy with sweet/pungent berries and
a hint of licorice. The aroma is super pungent and will bring your nose the sweetest of purple delights. It's dark green
and dark purple flowers are covered in snowy white trichomes and auburn orange pistils. She holds a tight and rigid bud
structure with sharp pointed calyxes. If it looks like a purp, smells like a purp, then…
As a fair warning, if you have things to do, this might not be the right strain for you. From the second you exhale; you'll
feel a potent sense of relaxation and gravity will feel a bit stronger. It's perfect for a lazy Sunday and can melt away your
stress from head to toe. This strain fits the epitome of a couch-locked, muchie-inducing indica high. Right off the tongue,
the flavor translates perfectly from the aroma. You'll get that classic smooth grape and sweet purple taste that you always hope for. For those seeking healing relief, this strain could be helpful in relieving pain, helping with insomnia, and aiding with gastrointestinal issues.
Take a mental spa day with Lavender.