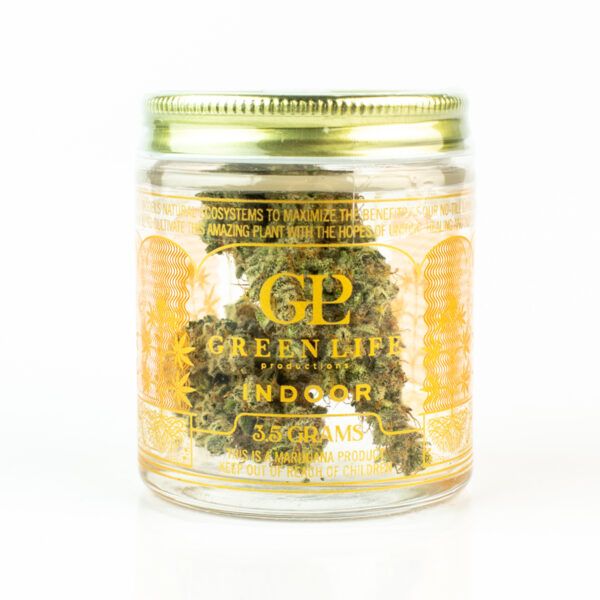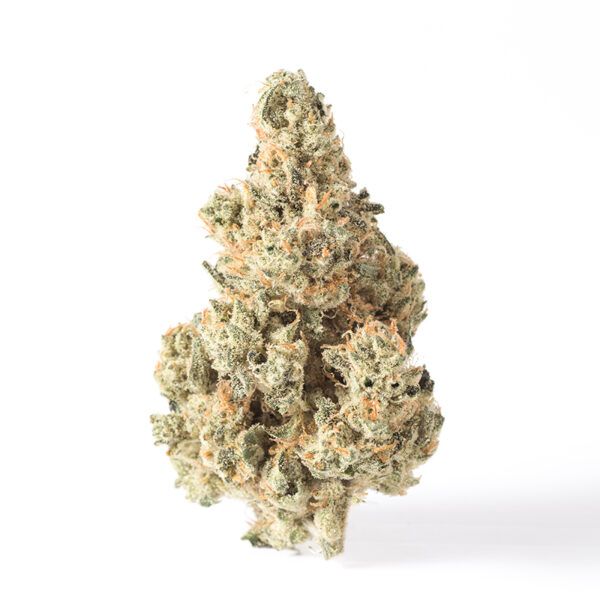 In stock
Miss X
Sativa; Mr. X x AC/DC
Average 34-38% Total Cannabinoids;
Myrcene/Limonene/Linalool
She's the perfect date; easy on the eyes with a gregarious personality to match. Miss X has a thick, fluffy bud structure
with golden orange pistils that accentuate various shades of green. This flower maintains optimal humidity with sticky
buds that can almost bind your fingers together. Her perfume is intoxicating; she smells like gas and lemon, with a
strong resemblance to lemongrass. From her alluring aesthetics, to her fragrant aroma she's too good not to try.
From the first time you taste her, you'll notice a smooth inhale that translates well from the aroma. Miss X tastes like a
good morning with an earthy floral taste with a hint of lemon on the exhale. She takes you on a lovely rollercoaster that
starts behind your eyes and dissipates into the rest of your brain. You'll start with an awakened refreshing feeling, that
moves into a focused buzz, and finishes off with a constant heady warmth. This is the perfect strain for inspiring
creativity, diving deep into your work, or kicking back and playing some video games. For those seeking healing relief,
this strain could be helpful in relieving tension, increasing focus, and in mood elevation.
Miss X is worth the chase.