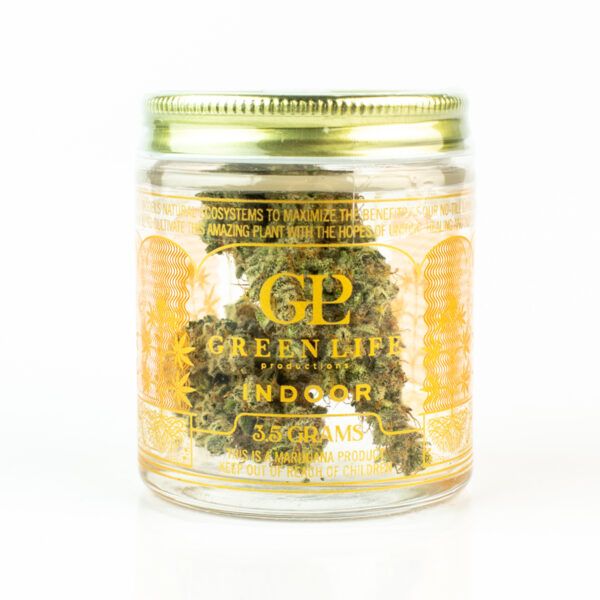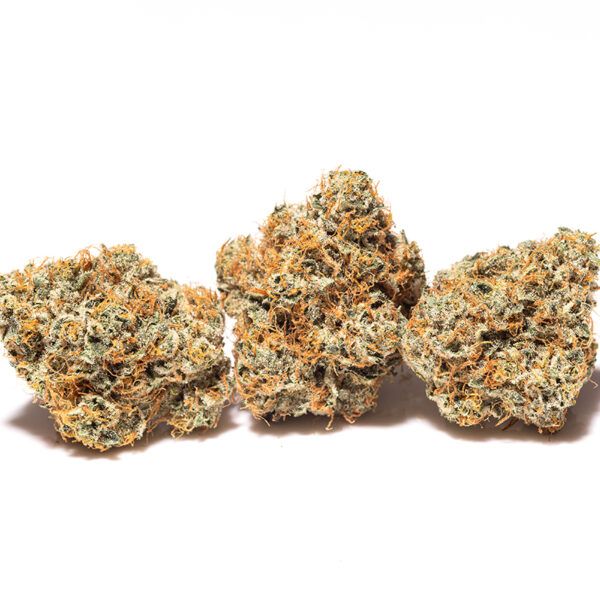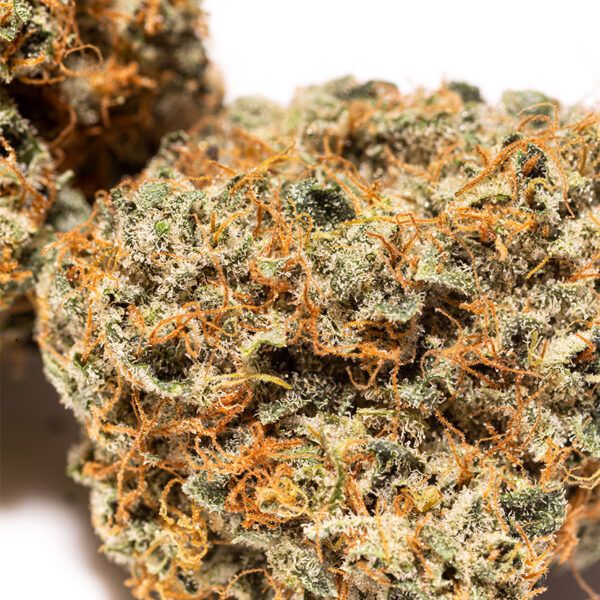 In stock
Black Triangle
Indica; Triangle Kush X '88 G13 Hashplant
Average 26-31% Total Cannabinoids;
Myrcene/Limonene/Linalool
The name might sound like something from a pirate movie, but there's no way you're going sailing after smoking Black
Triangle. This Indica-dominant pheno will be your nose's new best friend — tart, sour-berry, and light hints of lemon-pine
will have your nostrils coming back for seconds. Tight, dense, and sticky buds are illuminated with crisp trichomes and
are permeated throughout with thick patches of stigmas.
Your first inhale of Black Triangle will have you feeling cozy — it taste like a warm, homemade berry pie. The flavor
translates great from the aroma; the tart and sour berry shine through, with a hint of doughiness. Fair warning though,
this strain will have you going from 60 to 0 real quick. It epitomizes what you'd expect from an Indica-dominant strain —
it's sedating, calming, and euphoric. It's strong body buzz will have you fused to your couch, and it's stoney haze will
bring you into a state of tranquility. For those looking for healing relief, this strain would be helpful in managing
insomnia, pain, and mood disorders, as well as stimulating appetite, and relieving stress.
Go off the grid with Black Triangle.