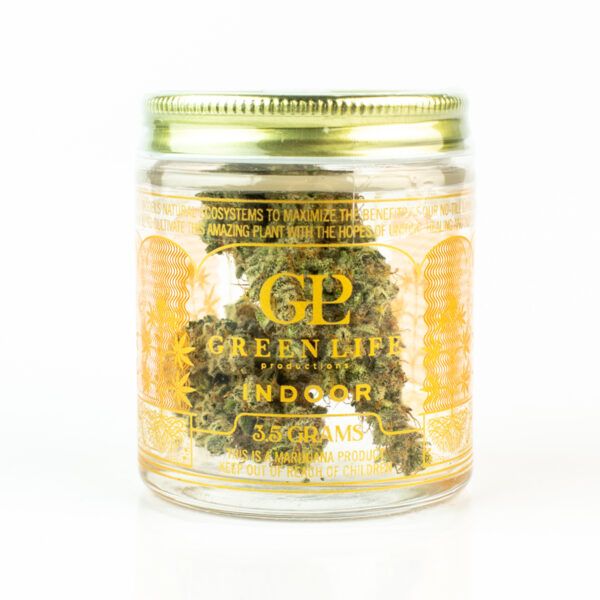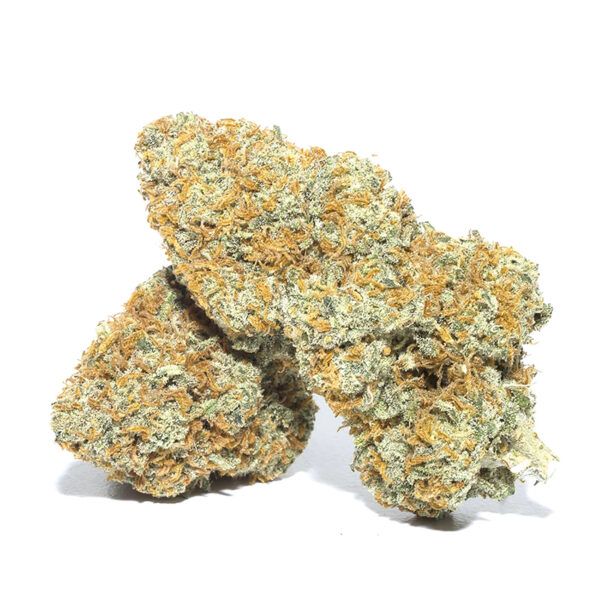 In stock
Strawberry Cough
Sativa; Haze X Strawberry Fields
Average 24-28% Total Cannabinoids;
Myrcene/Ocimene/Limonene
Strawberry Cough is one of our classic and longest living genetics, and for good reason. Fiery orange pistils envelope her
bright green buds and are generously coated in frosty white trichomes. Her classic pinecone shape is met with a tight
and dense bud structure, each nug pulls perfectly from the stem like fresh fruit, and when you crack one open, the
trichomes sparkle like the inside of a geode. As the name indicates, the aroma is invigorating with sharp strawberry
notes and hints of lemon-pine; somehow being reminiscent of those old-school astronaut freeze dried strawberry ice
cream.
Don't worry — no coughing here, just pure flavor and the classic sativa effects you've always had in your wildest
strawberry dreams. Strawberry cough has a deep and rich taste that translates well from the aroma, starting with a
decadent and sweet berry flavor, and moving into hints of doughiness and flowers. Better yet, you can ditch your coffee
for this get-things-done strain. She'll have you feeling energetic, focused, and creative — with a strong cerebral buzz that
evokes motivation. For those seeking healing relief, this strain could be helpful in relieving nausea, mood elevation, and
with energetic stimulation.
It's strawberry season all year long with Strawberry Cough.