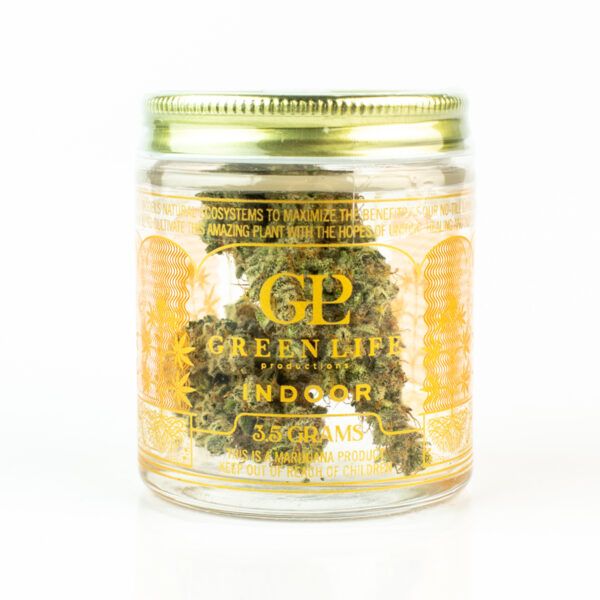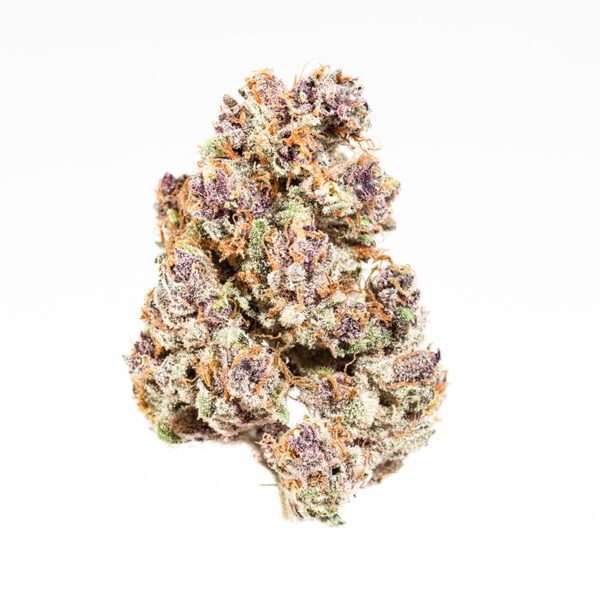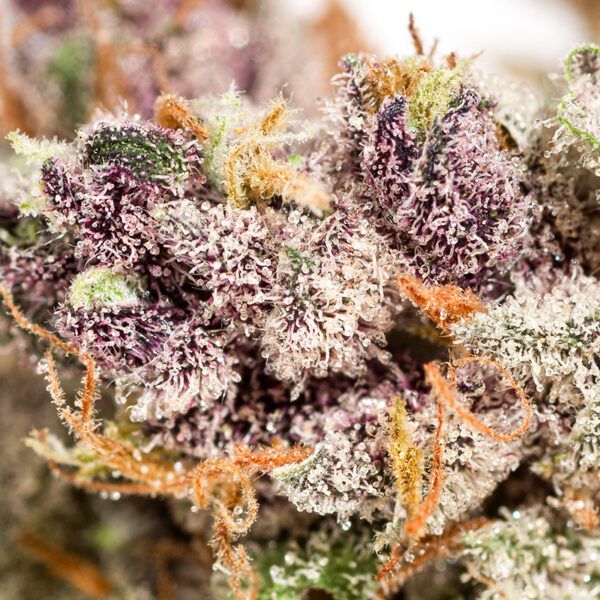 In stock
Purp X
Hybrid; Miss X x Anthocyanin Man (Plum Crazy X Purple Wookie)
Average 24-27% Total Cannabinoids;
Myrcene/Limonene/Caryophyllene
If Professor Utonium were growing Powerpuff Plants, Purp X would undoubtedly be the accidental ingredient for a superhero strain. Each bud looks like a miniature plum colored pine tree healthfully dipped in microscopic diamonds. Deep evergreen colors peak through sharply dense ridges, with bronze pistils intertwining the flame like bud structure. Each nodule breaks apart from the bud like a perfectly ripened fruit, ready to be packed in a bowl. Her aroma is complex, which is fitting for such a supernaturally beautiful strain, smelling bright and gassy with hints of sweet berry. She also boasts a pungent skunk tinge with hints of sweet licorice, reminiscent of a fresh sharpie.
Purp X takes you on a journey through the capital of flavortown all the way to pleasantville. Prepare your senses for aromatic bliss with notes of sugared berries, rich-soil, and deep earth. Her sweet and floral taste is similar to a sweet red wine with flavor that lasts on your palette long after you put your joint out. One word can adequately describe Purp X effects; pleasant. She's got those stoney, really-feeling-the-music, tranquil feels that are heavily heady with a mild body euphoria. For those seeking healing relief, this strain could be helpful in mood enhancement, stress reduction, and for winding down.
Welcome to the Purp X factor.