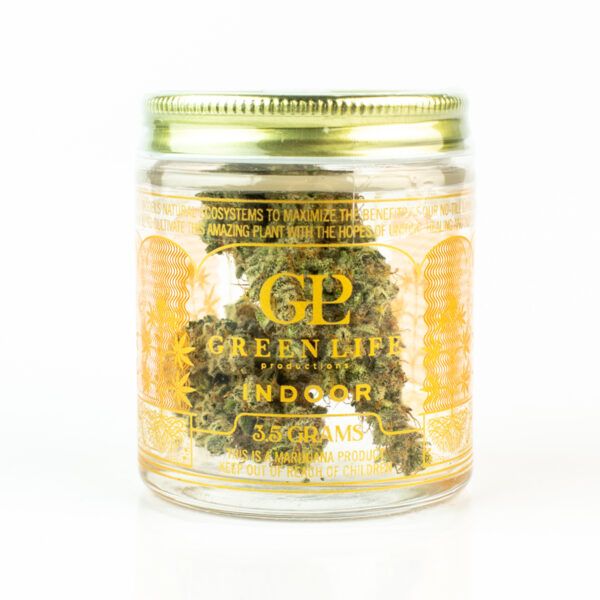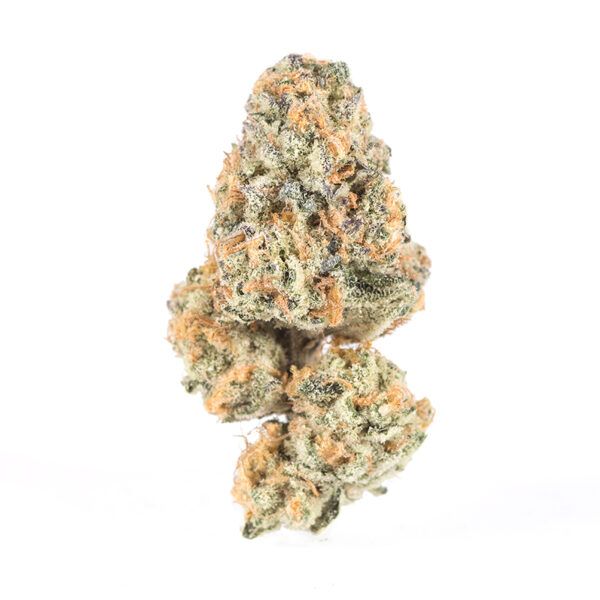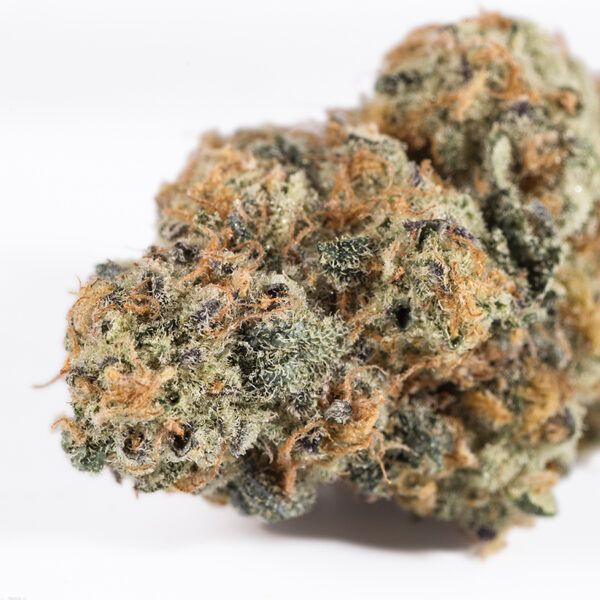 In stock
Grateful Breath
Hybrid; Grateful Breath X Grateful Breath (OGKB X Joseph OG)
Average 23-26% Total Cannabinoids;
Limonene/Caryophyllene/Linalool
No mints necessary… Grateful Breath wreaks of the right kind of funk with a heavy candy berry aroma and slight hints of
gas and pine. Each flower glistens brightly with bulbous trichomes, is dense and rigid, and is layered in fiery orange
stigmas. The bud structure looks like a miniature hand with sporadic foxtails and a substantially large middle finger. It
breaks down perfectly into bowl sized pebbles, and the more you crack open each nug, the more pungent the aroma
gets.
Kick off your shoes, socks included, and get ready for a stoney siesta with Grateful Breath. Each hit will wind you down
while still allowing you to function freely. The hybrid effects start behind your eyes with a warm cerebral buzz, and
slowly move down into a more relaxing body high that's accompanied by a giggle-inducing mood elevation. It's flavor
translates well from the taste, with a strawberry starburst like start, to an earthy coffee and fresh soil finish.
It's smooth taste and effects are perfect for a lazy Sunday or a brisk afternoon hike. For those seeking healing relief, this strain could
be helpful in relieving inflammation, mild pain, and in enhancing mood.
Find your gratitude with Grateful Breath.