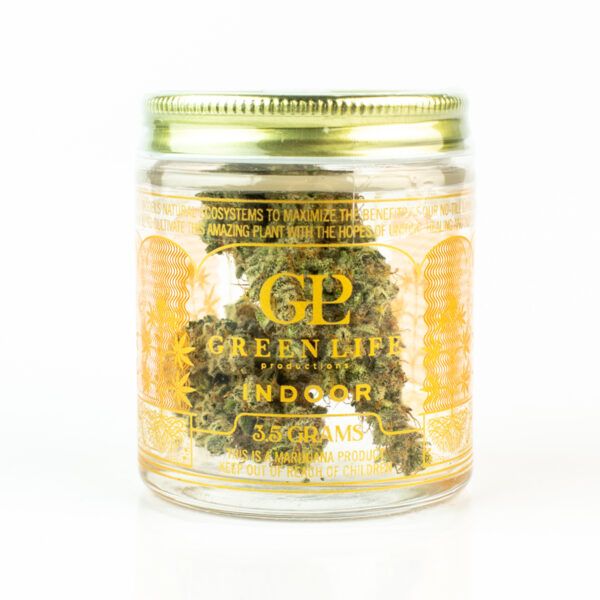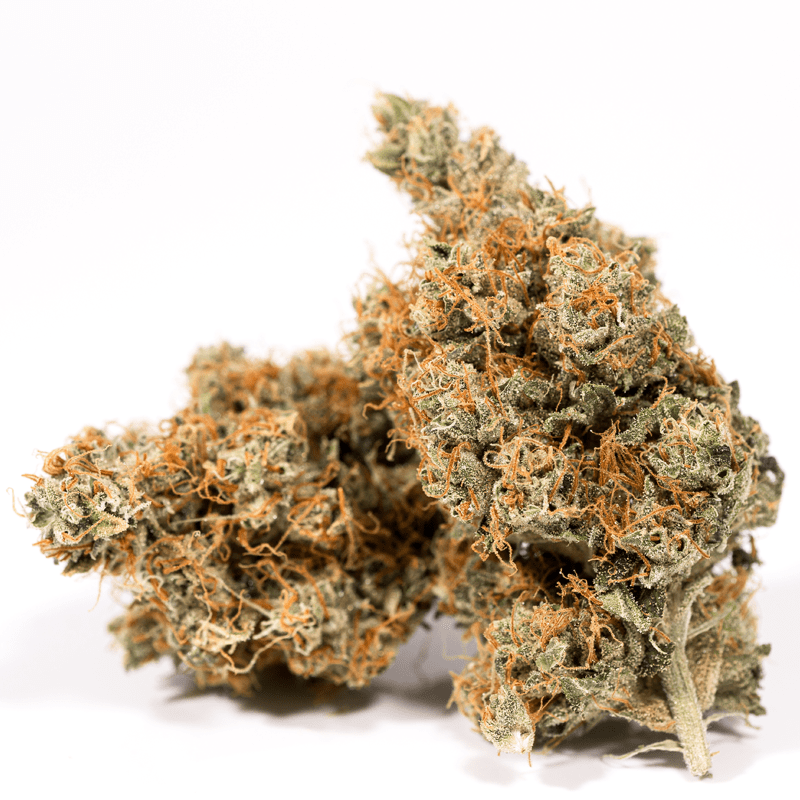 In stock
Hazmat OG
Hybrid; SkunkVA Chem 91 x Face Off OG bx1
Average 29-34% Total Cannabinoids;
Myrcene/Limonene/Farnesene
The only danger in Hazmat OG is running out. This hard-hitting hybrid is shaped like a blue spruce and is coated in hairy bronze pistils. Her large shimmering trichomes reflect off of light like THC-rich diamonds, graciously coating her beautifully bright and vibrant green flowers. Prepare your nose for a phenomenal fumigation of exotic aromas. When you break open one of these beautiful nugs, you'll be greeted with an intoxicating pungent lemon-pine sitting on top of a sweet and earthy skunk. There's a slight hint of fuel on the back end and the complex aroma is reminiscent of a pinesol soaked piece of black licorice. Leave the PPE at home and get ready to dive into some non-hazardous gas.
From sparks to ashes, Hazmat OG pulls its aromatic fumes into a wonderfully nuanced flavor. As soon as the smoke hits your tongue, you'll be happily welcomed with a sweet earthy skunk and hints of lemon-diesel. And fair warning, if you roll this one up – fully expect a healthy amount of resin to build up on your crutch. The first thing you'll notice from Hazmat OG is the tension behind your eyes evaporating. This functional hybrid moves into a full bodied relaxation with a cerebral stimulation ideal for improving mood and inducing creativity. There is really no wrong time of day to light her up – mornings to help you get ready for the day ahead, during the afternoon to pick you up, and at night to help you wind down. Hazmat OG is an unsung functional hero. For those seeking healing relief this strain could be helpful in reducing stress, improving mood, and in inflammation reduction.
Mask off, Hazmat OG on.