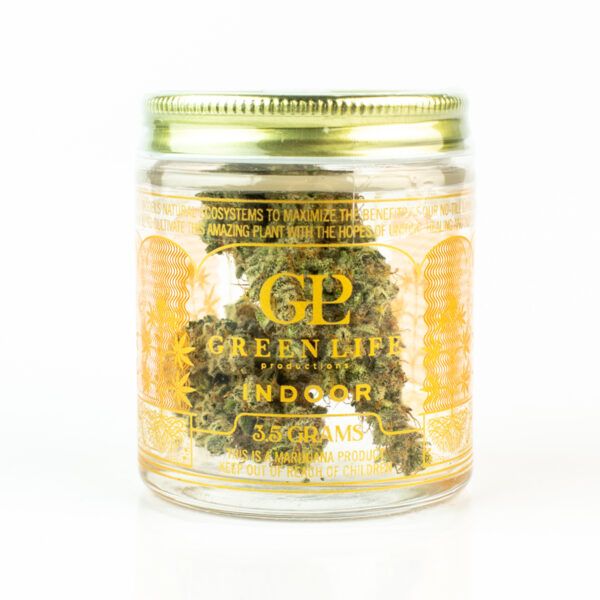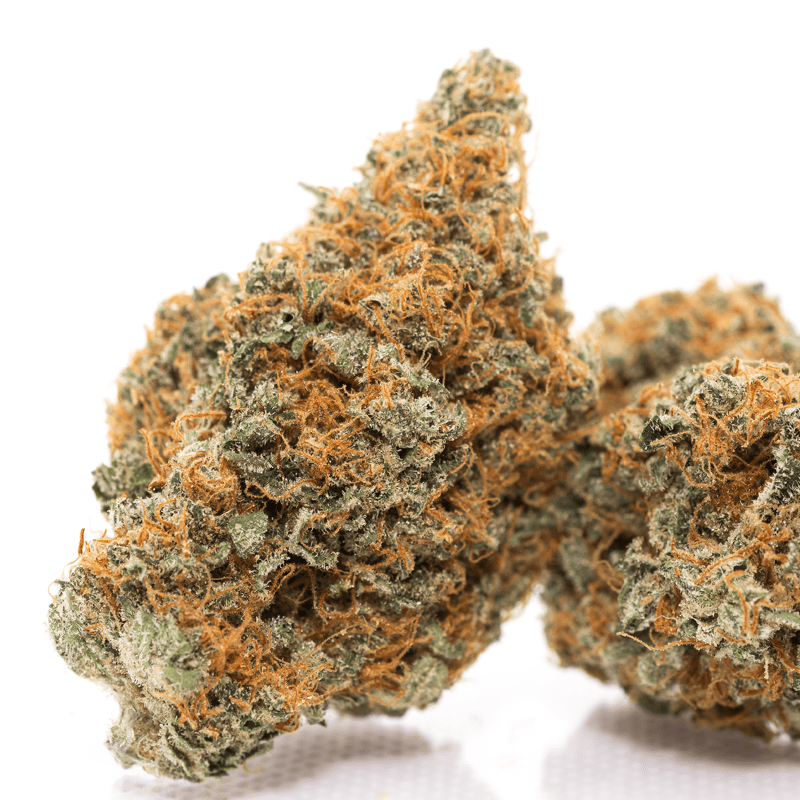 In stock
Poison Peaches
Sativa; Durban Poison X Peach Ringz
Average 29-33% Total Cannabinoids;
Terpinolene/Ocimene/Limonene
If only Snow White had stumbled upon Poison Peaches instead of that poison apple, she'd never have fallen asleep… Within a millisecond of popping the jar, your nose will be pleasantly assaulted with an astonishingly powerful aroma of ultra-sweet lemonade and citrus. Her high levels of terpinolene and limonene combine serendipitously with an aroma reminiscent of the sparkling citrus Fabuluso – she smells similar to Pinesol with hints of fresh coffee grounds and fuel. Her Christmas tree shaped buds are aggressively coated with fiery bronze pistils and accompanied by a dense myriad of large crystalline trichomes. And despite being a sativa-leaning cross, her buds are substantially thick and sticky.
The dry hit from a fresh rolled jay will have your mouth swimming in candied lemons and once you light it up, sweet and earthy tastes pull through full bodied and palette filling. Her effects are immediate; your introduction to Poison Peaches includes a full cerebral rush to the head and a sense of clarity and awareness. From there, you'll feel the harmonious cross of Durban Poison X Peach Ringz with a sense of levity and noticeable euphoric stimulation. This is the kind of weed that helps you get shit done and feel good doing it. The combination of cerebral effects leading to a sense of levity and the brilliant flavors leads to an alluring experience from start to finish. For those seeking healing relief, this strain could be helpful in enhancing mood, providing stimulation/energy, and in helping encourage creativity and drive.
Start your day with a balanced breakfast of Poison Peaches.