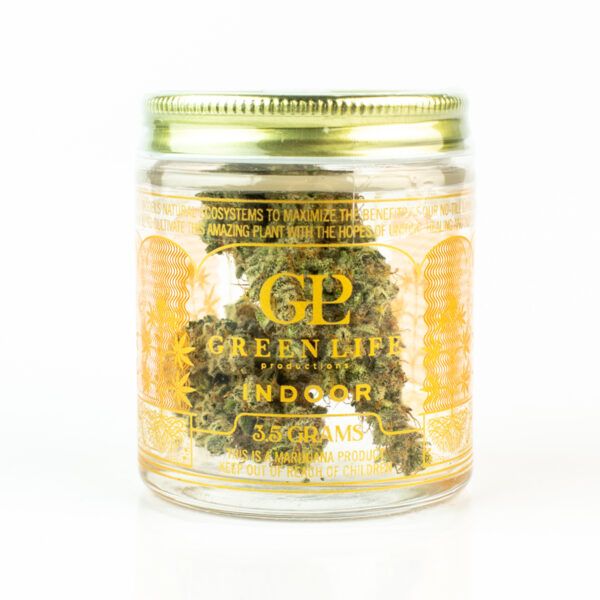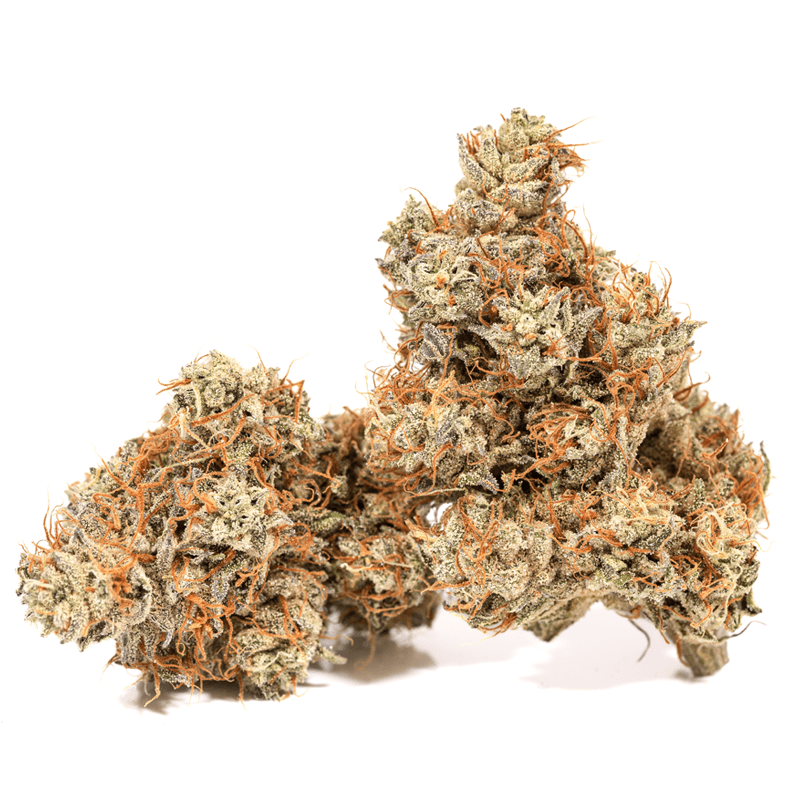 In stock
Miss Poison #17
Sativa; Miss X x Poison Peaches
Average 25-29% Total Cannabinoids;
Farnesene/Limonene/Myrcene
There's no foul play with Miss Poison #17. Green Life Productions tested 24 phenos of Miss Poison (Miss X x Poison Peaches) and found some intriguing differences across the board. Miss Poison #17 is a mesmerizing expression with an overwhelming sugar coating of trichomes covering the entire surface of the flower that almost completely white washes the green colors beneath. Her sharp ridges and calyxes stack across her sticky and narrow buds, with almost-angry looking orange marmalade colored pistils. The best is yet to come – when you break open a nug the aroma permeates the room with sweet and sour sugary citrus candy fragrance with heavily pungent diesel overtones and light hints of berry chocolate. This is one lady you'd happily take home to Mom.
Miss Poison is the kind of supportive woman you need in your corner – she'll motivate you, make you feel good, and help you get shit done. From the first inhale, you'll see her aroma transform into a sweet earthy diesel taste with hints of spice on the backend of your exhale. As soon as that first wave hits you, you'll notice an almost instantaneous energy and alertness. It feels like the sun is rising in your living room. True to her lineage, she provides cerebral stimulation, a positive sense of euphoria, and a clean energetic vitality. For those seeking healing relief this strain could be helpful in providing focus, increasing alertness, and helping with positive mental stimulation.
Never miss a beat with Miss Poison #17.