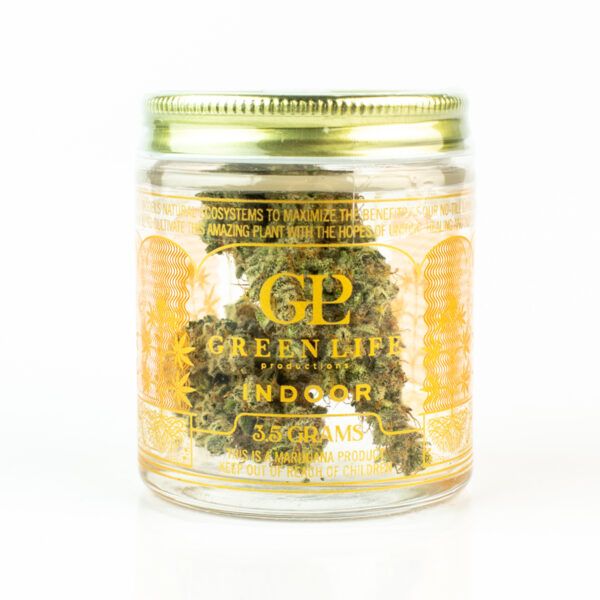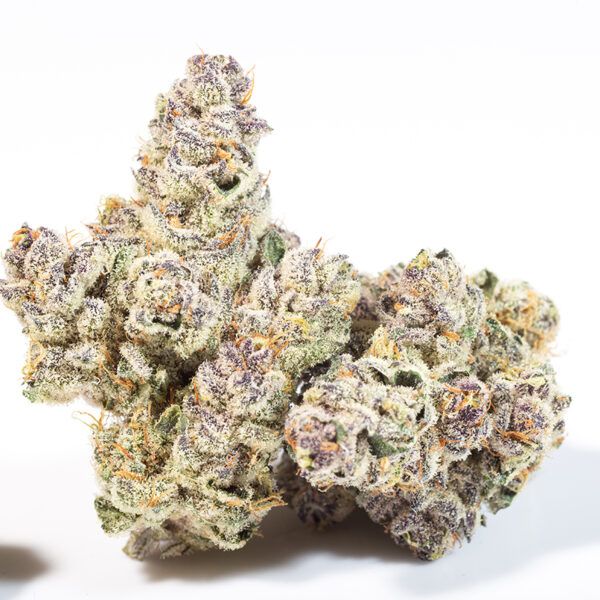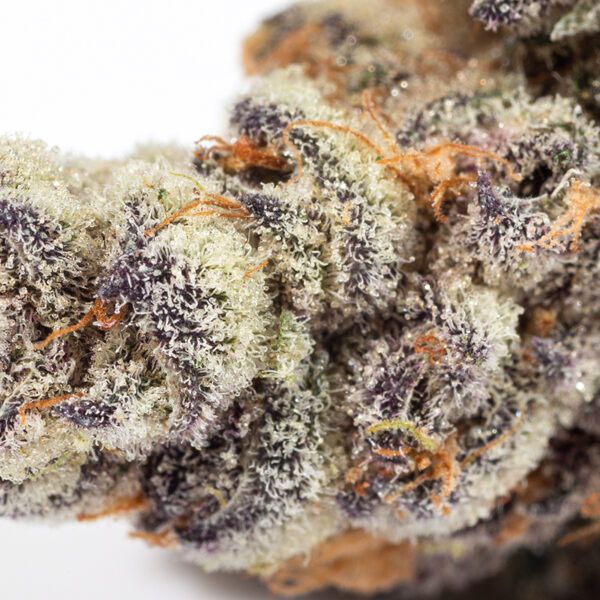 In stock
It Is What It Is
HYBRID: Cookies & Cream x Purple WookieV2
Average 20-24 % Total Cannabinoids;
Limonene / Caryophyllene / Ocimene
We've been hard at work introducing new and exotic genetics into our lineup and only the best will do. World, join us in
welcoming "It Is What It Is" to the Green Life family. It Is What It Is has mountain shaped buds, with small chunky foxtails
dipped in sugary trichomes. It's evergreen buds have picturesque deep-purple tops, with radiant orange pistils and slight
hints of red on the inside of the buds. When you break open a sticky nug, you'll be greeted with an unbelievably enticing
aroma — super sweet and ultra-gassy, almost licorice like, with hints of cookies. From the kind of aesthetics that make
for good art, to the kind of aroma you want to live in, uniqueness defines her.
For those times when all you can say is "it is what it is," this strain has your back. Her thick smoke will coat your throat in
delicious flavors of berries and gas, with hints of subtle earthiness. She's sweet like a pastry, but sinister when it comes
to her effects. Within minutes you'll get that old familiar behind-the-eyes feeling and it will slow you down, and cheer
you up. Deep relaxation and tension relief leads to the perfect flower for stretching out the stress. For those seeking
healing relief, this strain could be helpful in reducing pain, inflammation, and in increasing appetite.
Sometimes, It Is What It Is.