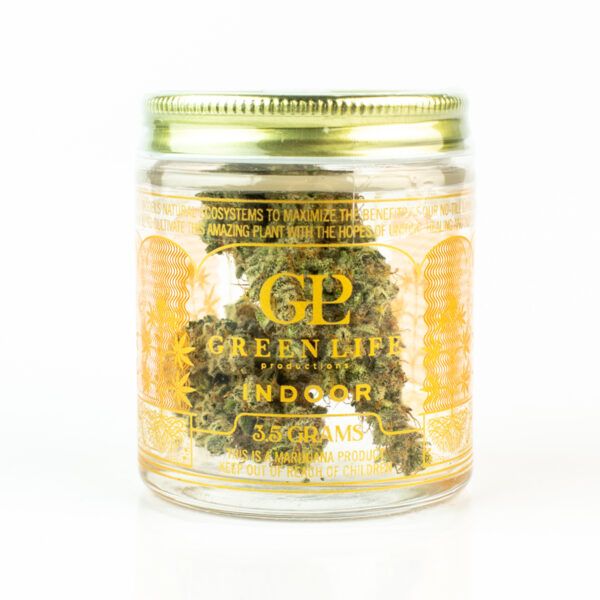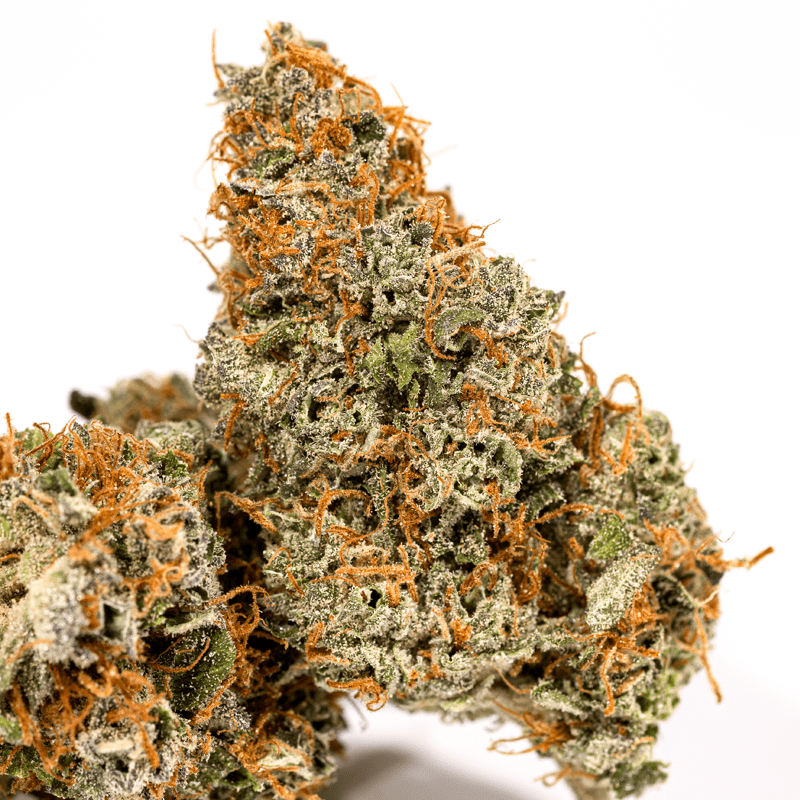 In stock
Grape OG
Indica; Tahoe OG Kush X Grape Romulan
Average 24-28% Total Cannabinoids;
Myrcene/Limonene/Linalool
With a name like Grape OG, you know we had to deliver. Her large and dense buds are coated in rich trichomes with iridescent orange pistils that make the flower look like it's on fire. Her mountainous bud structure pops with glistening crystals and a light green under coat that's equally as brilliant as her auburn hairs. When you break open a nug you'll be greeted with an aroma that we can only describe as smelling like a rainbow. It's pungent, fruity, and sugary – has hints of grape and a light citrus undertone. This cut is a true aromatic gem.
Put on your PJs and prepare to get comfy – Grape OG is the ideal indica for a flavorful relaxation. From the moment you first take a hit you'll be greeted with a smooth and sweet earthiness, hints of mocha, and a subtle taste of grape on the back end. You can distinctly taste the OG lineage she brings. The effects start behind the eyes and slowly melt into the body – you'll feel time slowing down as you sit further down into your chair. It's that classic stoney feeling you need when you're looking to get some Zs. For those seeking healing relief this strain could be helpful in sedation, inflammation reduction, and in moderate pain relief.
Grape OG is for the true OGs.